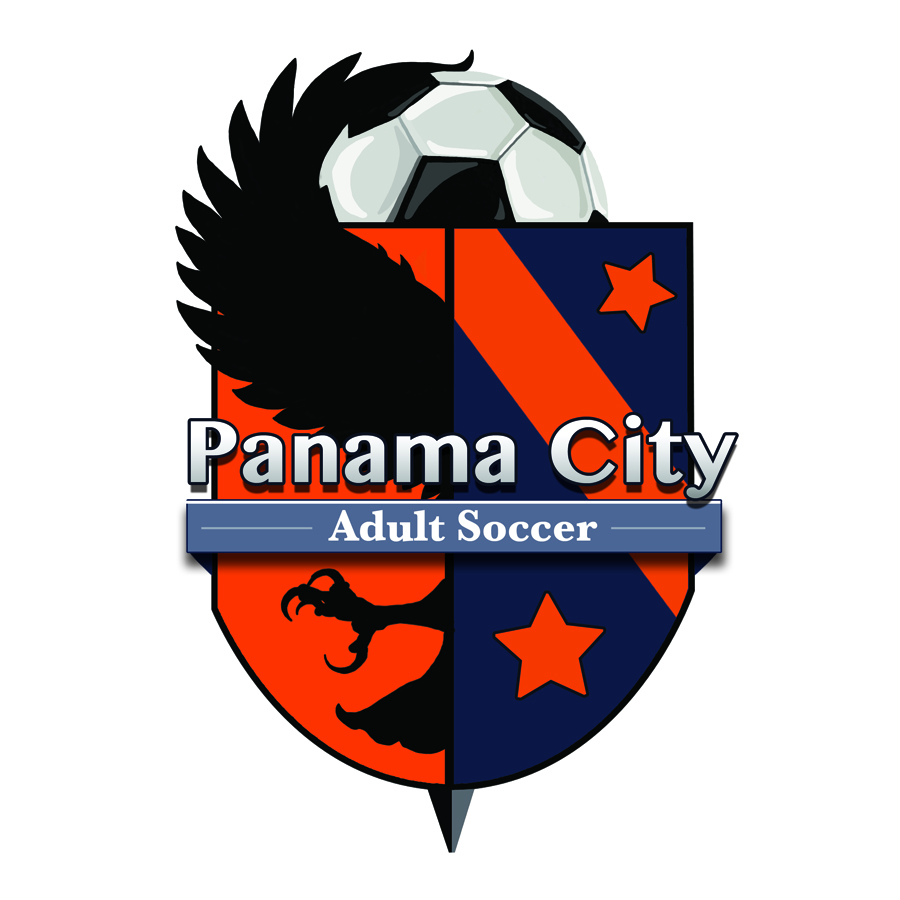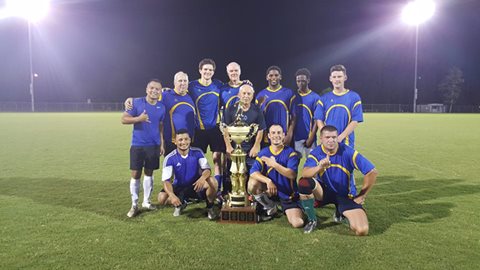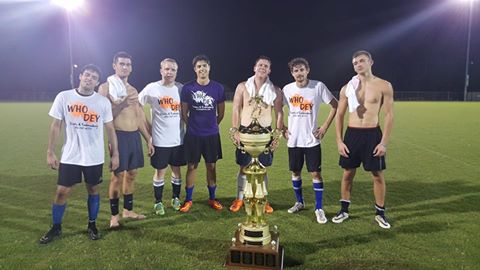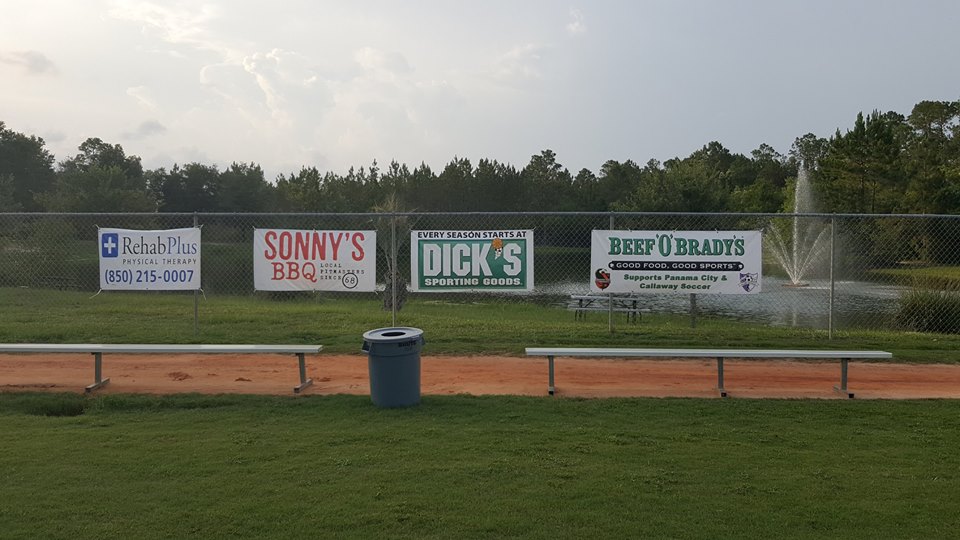 Want to play? Get in touch!
If you would like to join our league next season, sign up or contact us to find out more information.
Email
Phone
850-481-0205
Our Leagues Enjoy:
10 Week Seasons Including Playoffs
FL Certified Referees
Affiliation with Florida State Soccer
Affiliation with US Adult Soccer
Affiliation with US Soccer
Connect with us:


Panama City Soccer League Overview
MISION STATEMENT
The mission of the Panama City Adult Soccer (PCAS) is to promote healthier lifestyles for children and adults alike.  We promote  a safe environment  through a true team sport with values that protect everyone. 
LEAGUE OVERVIEW
Panama City Adult Soccer is a registered affiliated league with the Florida State Soccer Association, US Adult Soccer Association and US Soccer. All registered players are required yearly to purchase the Florida State Soccer Association player pass.
We offer an 11 v 11 league during the Spring and Fall season League and 7 v 7 during the Spring, Summer and Fall. 11 v 11 teams can have a minimum of 13 players and a maximum of 18 players that can dress at any given game. Games consist of two equal halves of 40 minutes and a half time of 10 minutes. Cost for the 11 v 11 League is $65 per individual registered player; additionally each player will pay $25 for an annual pass. NO PASS NO PLAY. (Passes renew every fall; cost of pass is not pro-rated). Players must register online and specify if they are registering with a specific team or as individual players.
7 v 7 league has a minimum of 7 players and a maximum of 13 players per team. Games consist of two equal halves of 25 minutes with a 5 minute halftime. Cost for the 7 v 7 is $45.